6th Grade Counselor
Kimberly Jacques
kJacques@windham.k12.ct.us
(860) 465-2361
7th Grade Counselor
8th Grade Counselor
Krystal Perez
(860) 465-2366
kperez@windham.k12.ct.
I was born and raised in the Bronx. I enjoy working with students because I want be a role model and be positive impact on their lives. Working with children always came natural to me. I enjoy the different personalities children have. In my personal time I enjoy cosmetology and hairstyling. I also enjoy relaxing at home with my family watching documentaries and shows.
What does a school counselor do?

We work to help students feel comfortable, safe and happy, while succeeding socially, emotionally and academically. Please visit us if you or your child are experiencing stress or anxiety related to friendships, study habits, organization, family issues, or just have some general concerns. We will work to ensure that you and your student have the best year possible at Windham Middle School!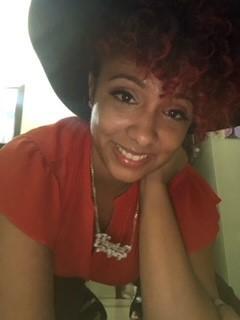 Krystal Perez